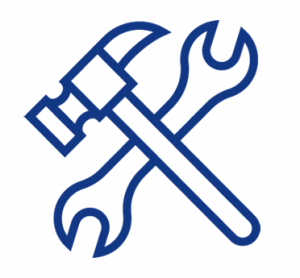 VUETRADE Building Products Installation Guides
VUETRADE  Installation Guides can help with "How to" questions you may have.
Here you can find Product Installation Guides for selected VUETRADE Timber Connectors and Building Materials.
Product Installation Guides are listed here in A-Z of the product name.  
See links for other VUETRADE Resources at the bottom of this page – Technical Data, Specification Guides and handy Industry Links.
If you have any questions at all please don't hesitate to Contact the VUETRADE Team
---
---