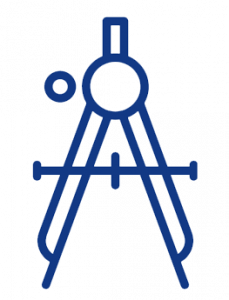 VUETRADE Specification Guides
VUETRADE Specification Guides are developed to provide crucial information on VUETRADE product applications in accordance with relevant building codes and Australian Standards.
One this page you can find Product Specification Guides for selected VUETRADE Timber Connectors and Building Materials. This information have been assembled to assist Architects, Builders, Estimators and others in the building and construction industry to select the correct products for the construction application.
Product Specification Guides are listed here in A-Z of product name.
See links for other VUETRADE Resources at the bottom of this page – Technical Data and Installation Guides.
The VUETRADE Compliance Document has been developed specifically to provide key information on the entire range of VUETRADE Timber Connector products. Including technical specifications, part codes, and installation instructions, the VUETRADE Compliance document is the ideal resource for all of your technical requirements.
---
Brick Ties Specification Guide
The VUETRADE Brick Ties Specification Guide follows the requirement from AS/NZS 2699.1:2000, in regards to the durability classification test and outlines appropriate product usage.
---
Timber Connector Specification Icons
VUETRADE have developed unique and easy to understand icons for our Timber Connectors range to assist with proper product specification and to ensure the correct grade steel is used for the local area or environment.
With different icons for Galvanised Steel, 304 Stainless Steel, and 316 Stainless Steel. VUETRADE's dedicated icons make it simple to understand which VUETRADE products are best suited to different coastal locations.
---
The VUETRADE™ Timber Properties document provides additional information for builders and tradies about the types of timber they are working with.
---